What It's All About
Being a Your Worlder is more than just doing a job. Each and every member of our team is here to play an important part in an exciting and continuously growing company, where your working life is truly balanced.
We won't pretend that it's all fun and games here (because we can't uphold our great reputation playing pool all day) and we can't promise that this is the industry for everyone. What we can promise is that becoming a Your Worlder will change your views on how office-life should be. Becoming a part of the Your World family will give you the motivation to set new goals and the support to make them happen.
Company Competitions
All work and no play is not something we do here! We often take a break from the daily grind for some friendly competition between Your Worlders!
Open Days
Our Open Days are always fun for both visitors and Your Worlders alike. They're a great way to get to know your colleagues plus earn some extra money!
Charity Bake Offs
What better excuse for eating loads of cake at work!? We love to bake up a storm and donate the proceeds to a charity of our choice.
Halloween
Once a year, Your Worlders get the chance to unleash their scarily creative side and come to work in full costume! It's always an exciting day filled with fun (and sweets).
Company Holiday
Every year, our top performers (sales and Support Services) are sent on a well-earned break to somewhere nice and sunny! Past holidays include Marbella and Las Vegas!
Charity football
Who doesn't love a kick-about to raise money for a great cause? Better get your skills up to scratch before the next big tournament!
Your World in Figures
Staff who enjoy
coming to work
Staff who are proud
of where they work
Last year we...
Supplied a total of 0 hours of work
Worked alongside 0 clients around the world
Filled the equivalent of 0 years of back to
back shifts
What Do Your Worlders Think?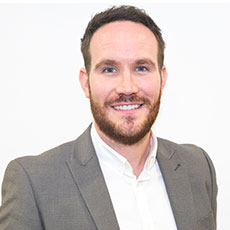 "I'm extremely proud to be a Your Worlder. This is a fantastic, exciting place to work with a vibrant environment you just can't find anywhere else." - Simon Ryan, Divisional Sales Manager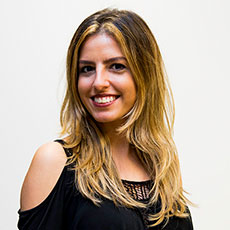 "Being a Your Worlder has given me the opportunity to expand my skills and progress my career. I've learned so much throughout my time here so far!" - Leyla Atma, Recruitment Consultant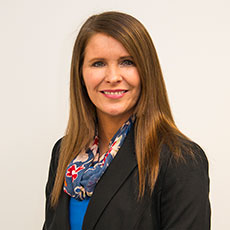 "Your Worlders are given fantastic benefits that only get better as your career progresses. They adopt an ethos based around employee comfort and happiness, which is great!" - Alix Carroll, HR Assistant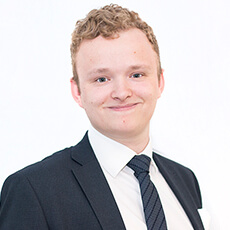 "Best Recruitment company I have ever worked for. Excellent training, marketing team, managers, support and treats! If you are looking for a reason to leave your job and join a new agency, Your World is a reason in itself! #YourWorlder." - Tom Peppiatt, Senior Recruitment Consultant