Life at Your World
Your World operates a work/play balance that is hard to rival. Our working hours are fast-paced with a driven team always striving for the highest standards of recruitment. Employees at Your World are rewarded properly for their hard work. Our recognition and rewards scheme is something that our entire workforce, both Sales and Support Services, benefit from.
How do we select our staff? Although your experience is a great asset to you as an employee, we focus on something more important; your potential. Your attitude, skill and character tell us whether you'll make a good edition to the Your World family and how well you'll adopt our company values. These values are exactly what separates us from others in our industry so we take them very seriously.
What It's All About
Being a Your Worlder is more than just doing a job. Each and every member of our team is here to play an important part in an exciting and continuously growing company, where your working life is truly balanced.
We won't pretend that it's all fun and games here (because we can't uphold our great reputation playing pool all day) and we can't promise that this is the industry for everyone. What we can promise is that becoming a Your Worlder will change your views on how office-life should be. Becoming a part of the Your World family will give you the motivation to set new goals and the support to make them happen.
In-House Events
All work and no play is not something we do here! We often take a break from the daily grind for some friendly competition between Your Worlders!
Charity Days
Every month we all get together to celebrate our success with monthly achievements and charity fundraising
Seasonal Fun
Your Worlders love to celebrate seasonal events, like Halloween, Christmas, St Patrick's Day, Valentine's Day and Easter.
Charity football
Who doesn't love a kick-about to raise money for a great cause? Better get your skills up to scratch before the next big tournament!
The First 6 Months...
We believe in a warm welcome! When you start with Your World, you'll be greeted by our lovely Front of House Team and introduced to your co-workers. You'll also be given a full HR induction, plus any relevant training, and have your photo taken (so make sure you get your beauty sleep the night before!).
Throughout the week, you will be introduced to the various departments within our office, including Marketing, IT and Compliance. Your manager will check in regularly to make sure you're settling in nicely. As a Your World newbie, you're in for a treat! With so many fantastic places around the office to eat and explore, every day will be as exciting as the next.
At the one-month mark, Your Worlders sit down with our HR Team to see how it's all going. Within this meeting, staff are encouraged to voice any concerns or issues and discuss their Your World experience so far.
This is also the perfect time for some feedback on your performance. If it's needed, we'll book you onto further training with our specialist in-house Learning and Development Consultant, who will support you in reaching your maximum potential.
On reaching three months, you'll sit down again for an official appraisal, which covers your progress and performance with us since day one.
Six months should mark the end of your probationary period. It's our mission to make sure that every Your Worlder makes it this far! Not only does the end of your probation represent a great achievement for you as an employee but it unlocks some of our most exciting company benefits!
You'll receive access to a complimentary corporate gym membership for Fitness First, which has multiple sites located just minutes from the office. Probation passers are also entitled to Vitality private healthcare, which really comes in handy for life's little accidents.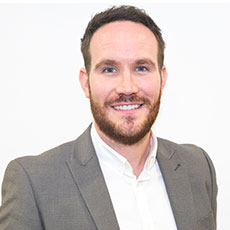 "I'm extremely proud to be a Your Worlder. This is a fantastic, exciting place to work with a vibrant environment you just can't find anywhere else." - Simon Ryan, Business Director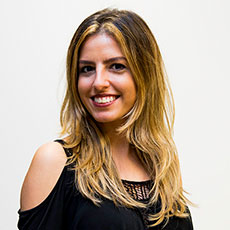 "Being a Your Worlder has given me the opportunity to expand my skills and progress my career. I've learned so much throughout my time here so far!" - Leyla Atma, Business Manager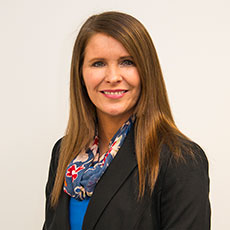 "Your Worlders are given fantastic benefits that only get better as your career progresses. They adopt an ethos based around employee comfort and happiness, which is great!" - Alix Carroll, HR Assistant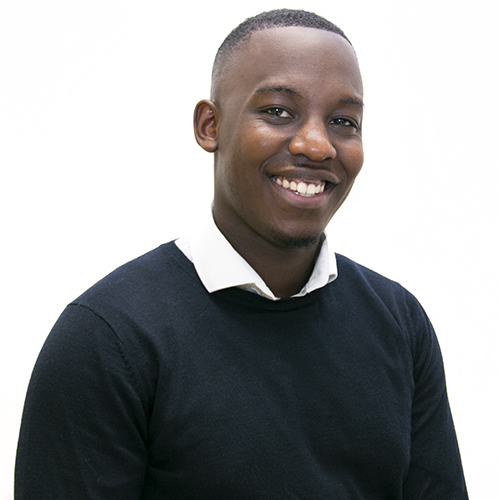 "Best Recruitment company I have ever worked for. Excellent training, marketing team, managers, support and treats! If you are looking for a reason to leave your job and join a new agency, Your World is a reason in itself! #YourWorlder." - Derell Hunte, Associate