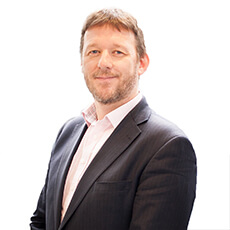 Simon Taylor
Group CEO
An Introduction to Your World
From our conception in 2005, Your World was designed to offer something different to other agencies in our industry. We wanted to create a service that our customers would love and continue to use long term, staffed by people who are fully engaged and passionate about what they do. Our service is all about you – our employees, our clients and our candidates. We pride ourselves on delivering a great career, creating a work-lifestyle balance that gives staff the opportunity to not only be successful and professional, but enjoy coming to work every day.
Over the years, I have had the pleasure of witnessing the company continuing to expand and reach new heights, welcoming more than 300 new Your Worlders to our family. Throughout this time, we have never lost sight of the important values we were founded on.
Here at Your World, we have something truly unique. We have developed an environment that people can feel very much at home in, combining the necessary tools for a dynamic and successful career with an escape from the pressures of working life. We promote freedom of expression, innovative thinking and high levels of engagement with all our employees, which is then transferred to our clients and candidates.
We employ the best and brightest in the recruitment industry and as we continue to grow, we are always searching for new talent to join us. If you have drive, determination and are hungry to change your life and the lives of others for the better, talk to us about our career opportunities, be they in our London Head Office or another of our exciting locations around the globe.
Your Career, Your Family, Your World.
Our Values
Passionate
A compelling desire to be the best at what we do and deliver an exceptional service to all.
Accountable
Ensuring that Your World always maintains our ethos of respect, integrity and trust.
Innovative
An intense focus on matching the needs of our clients and candidates with unique and outstanding staffing solutions.
Professional
Consistently providing the highest standards of service to all who work with Your World.
Meet the Team
Sales Teams
International
Our International Team plays a pivotal role in placing healthcare professionals from overseas into NHS jobs. As part of this team, you will have the exciting challenge of working with international candidates and bringing their dreams of a career in the UK to life.
Other Members of the Team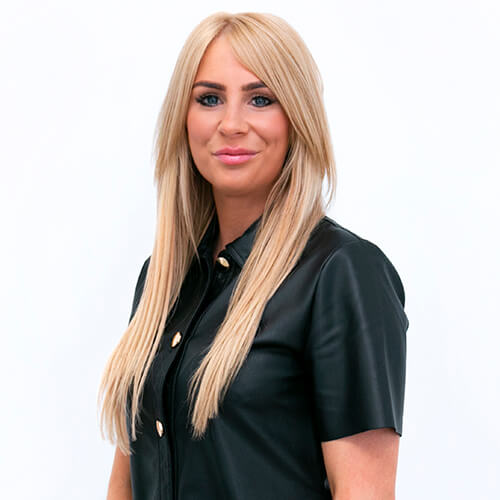 Lucy Speller International Consultant
Nursing & Primary Care
Our Nursing and Primary Care Division is by far the largest portion of our business and is made up of multiple smaller teams, each of which specialises in a specific type of nursing. Specialist teams include, Primary Care Nursing, Mental Health Nursing, Midwifery, Oncology, Theatres, Community Nursing and Phlebotomy. Nurses are fantastic people to work with, which is why so many of our Consultants love to meet with them and help their careers.
Other Members of the Team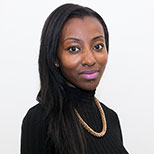 Zenna Hoyte Senior Business Manager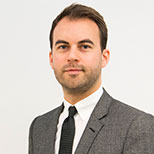 John Forbes Business Manager
AHP/HSS
Allied Health Professionals and Health Science Services is another large division at Your World. It covers most of the healthcare professions outside of Doctors and Nursing and includes: Radiography, Cardiology, Biomedical Science, Speech & Language Therapy, Occupational Therapy, Physiotherapy, Pharmacy, Audiology, Dietetics and many more. Working within one of these specialist teams provides a fast-paced and exciting environment.
Other Members of the Team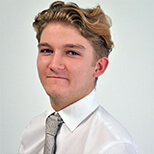 Edmund Whitton Business Manager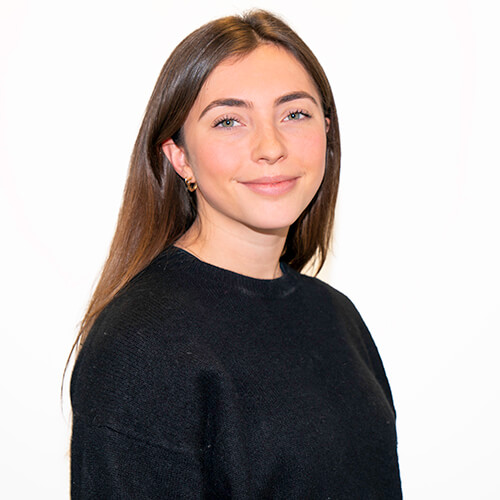 Ellie PhillipsExecutive
Doctors
Our Doctors Division is an extremely varied part of healthcare recruitment to work in. With a huge variety of specialist areas, you will find yourself sourcing anything from Surgeons, Urologists and Gastroenterologists to Acute Doctors, Dermatologists and Radiologists. Don't let the big words put you off, this is a fast-paced and dynamic division to be a part of – plus, you'll be working with some of the highest paid and most experienced candidates in healthcare!
Other Members of the Team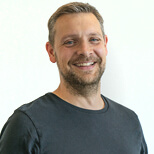 Wes Reynolds Business Director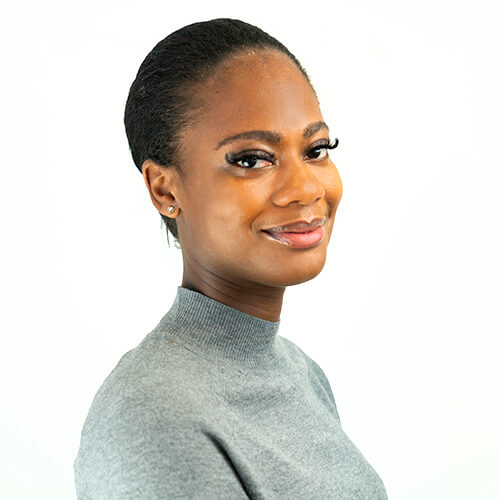 Anika AkpatiAnika Akpati
Professionals
From Marketing and HR to Finance and IT, this team is all about the professional roles that make up a business! This is the perfect team for someone who wants a recruitment role with more diversity. If you're an excellent communicator and can adapt well to varying groups of candidates, you'll feel right at home with Your World Professional.
Other Members of the Team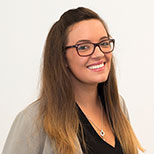 Holly O'Connor Recruitment Coordinator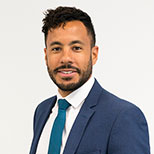 Aaron Brady Senior Executive
Support Services Teams
Client Services
Taking care of our clients is an important job, which is why we have a dedicated Client Services Team that specialises in building professional relationships with NHS Trusts, Clinical Commissioning Groups and private healthcare organisations. Client Service Managers will meet with our clients and gain their business for the company, ensuring a smooth, reliable and organised experience. Client Service Managers are fantastic communicators with the ability to sell the company and maintain relationships.
Business Intelligence
The Business Intelligence Team is in charge of managing operational risks for the company. They also analyse company data, compiling reports for different areas of the business and for a variety of purposes. It is part of this team's remit to look after our database of clients and candidates, ensuring that the sales teams use it effectively. Business Intelligence Your Worlders are logical thinkers with fantastic attention to detail.
Other Members of the Team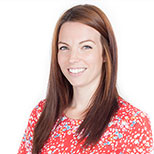 Gemma Gosney BI Coordinator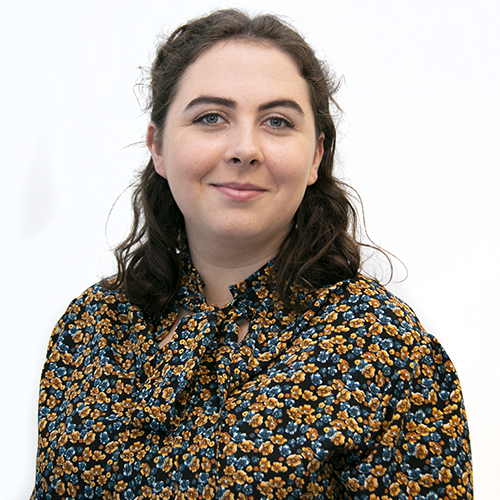 Katie McTaggartBids Writer
Clinical Governance
In order to work in NHS hospitals and UK health organisations, healthcare professionals must have all the necessary documentation, qualifications and immunisations to perform their duties safely. Our Clinical Governance Team works with our Doctors, Nurses, AHP/HSS staff and NMNC professionals to collate these documents and requirements, ensuring that every healthcare worker we place is compliant with UK healthcare standards.
Other Members of the Team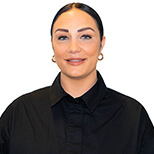 Megan HemburyClinical Governance Manager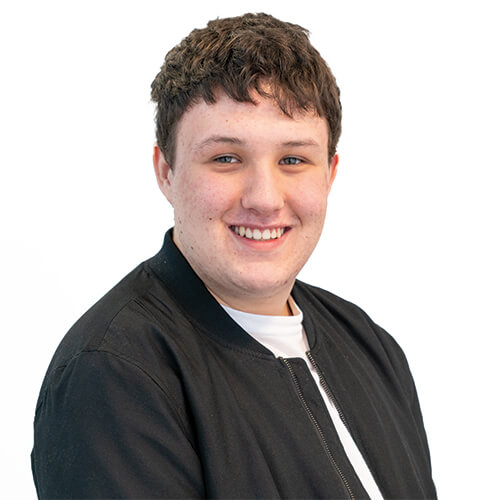 Alex FordLead Clinical Governance Officer
Finance
How do all of our candidates get paid? That is where our financial teams come in! These teams ensure that our healthcare workers are paid on time, processing their timesheets and dealing with any pay related queries. Finance is made up of individual teams, which include: Credit Control, Payroll and Management Accounts. Finance Your Worlders are great with numbers and patient when dealing with clients and candidates.
Other Members of the Team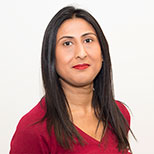 Sapna Patel Credit Controller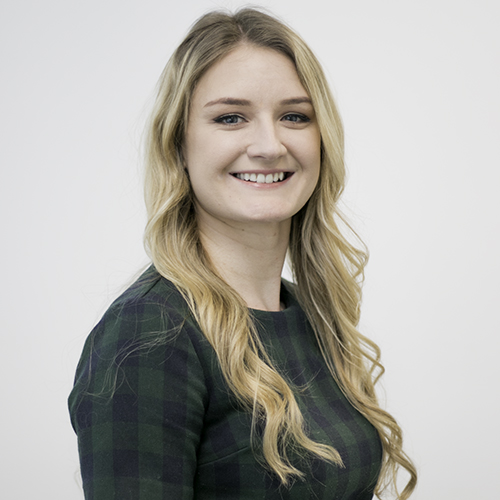 Jamie-Lee EarlAccounts and Administration
HR
Human Resources is a very important team at Your World. We always aim to make sure that our staff are comfortable and happy at all times. HR provides Your Worlders with a confidential ear should there ever be a problem. They also communicate important changes to company protocol and induct new starters to the Your World family. Being part of this team takes a kind, understanding nature and great organisation skills.
Other Members of the Team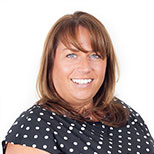 Sam Lea HR Manager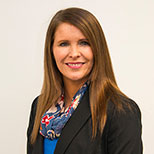 Alix Carroll HR Assistant
Marketing
The face and voice of the company, our Marketing Team handles everything from our websites and blogs to our social media and awards submissions. Marketing ensure that we are always reaching out to new healthcare professionals and communicating important internal and external information in the best way possible. Marketing professionals at Your World are creative, full of ideas and able to think on their feet in order to problem-solve.
Other Members of the Team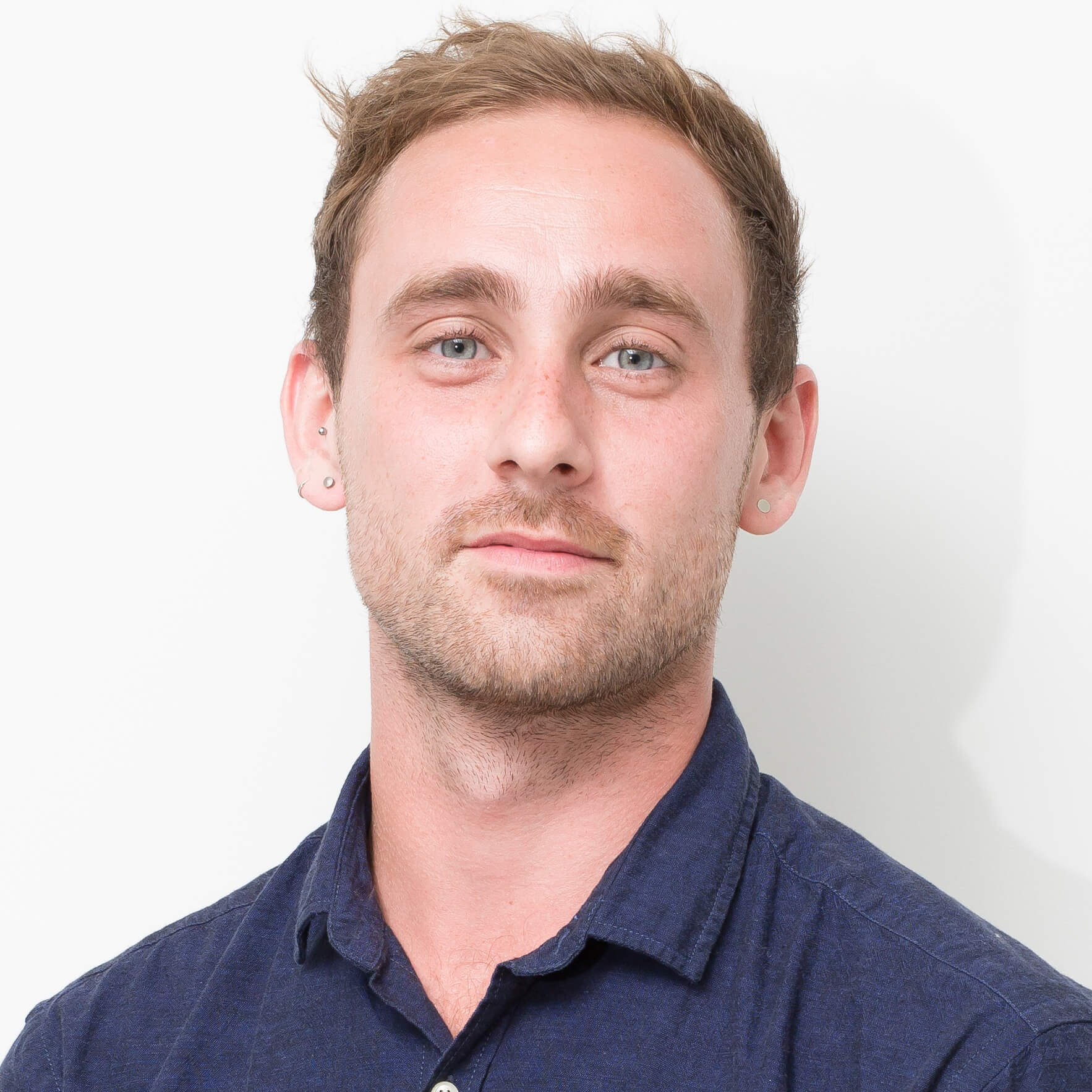 Alex King Head of Marketing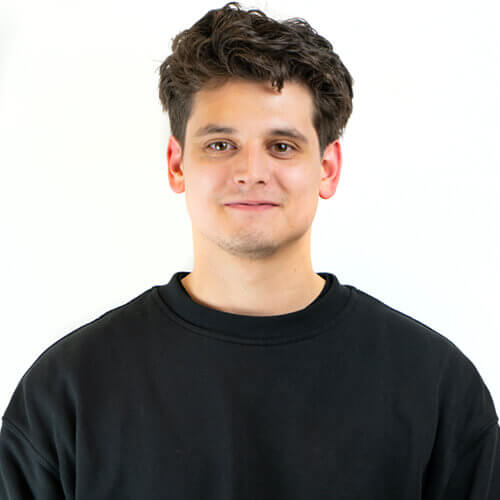 Liam Solomon Animator
IT
The backbone and technological wizards of our organisation who literally keep the lights on, the IT Department at Your World takes charge of all things digital and technical. From the intricate web of our systems and databases to the seamless operation of our online platforms, IT ensures that we are at the forefront of technology, facilitating efficient healthcare professional recruitment. These skilled professionals play a pivotal role in ensuring smooth internal operations and external interactions. With a penchant for innovation and a knack for troubleshooting, the IT team at Your World is ever-ready to conjure solutions and adapt on the fly.
Other Members of the Team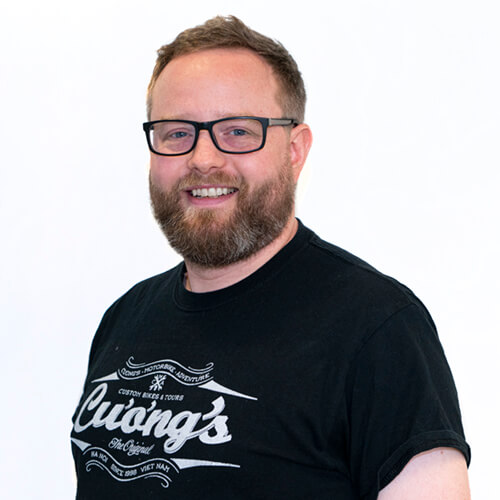 Simon KnoxGroup IT Director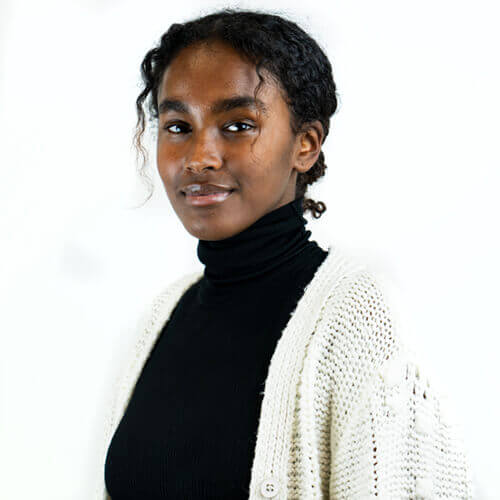 Yusra Khalif Junior Developer
Our Head Office
Broadgate Tower is where you'll find us (floor 5 to be exact). Our office is right in the heart of Broadgate, one of the trendiest parts of the city and a short walk from Shoreditch. Your Worlders love the exciting culture and night life surrounding the area. From open-air cinemas to ice rinks, there's always something going on!
Relax Room
Need a bit of downtime? Play some pool with your mates in our Relax Room. You might even find yourself our pool tournament champion!
Broadgate Tower
Broadgate is home to some of the best bars and social events in the city. Whether you love drinking with friends or ice-skating in the winter – get exploring!
Reception
This is where your journey begins! Our reception is hard to miss with its sparkling white floor and comfy couch! We'll be happy to welcome you with a cuppa.
Shoreditch & Brick Lane
Did we mention that we're right next to Shoreditch and Brick Lane? With so many bars, clubs and restaurants, nights out are never hard to find.
Spitalfields
Food, food and more amazing food all minutes from the office. Don't miss the crazy antiques market every Thursday. You never know what you'll find!
Broadgate Circle
It's big, it's round and it makes for a fantastic Friday social! We love a drink at The Botanist in the summer time.
Your World in Figures
Staff who enjoy
coming to work
Staff who are proud
of where they work
Last year we...
Supplied a total of 0 hours of work
Worked alongside 0 clients around the world
Filled the equivalent of 0 years of back to
back shifts
Find Out More
Interested in joining our growing family? Contact our Head of Talent, Brett today!