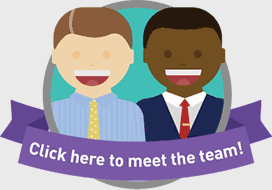 Back
Payroll Coordinator - London
Location

London

Pay

£25'000 - £30'000

Type

Permanent

Posted Date

28/09/2022

Closing Date

05/10/2022

Opening Date

28/09/2022
We are looking for a Full-Time Payroll Coordinator to join our team within a Hybrid working environment.
The ideal candidate will have previous payroll experience including dealing with high-volume calls and resolution of queries.
Role Summary:
To provide the best Customer Service and Payroll support to candidates, ensuring all queries are dealt with in a timely manner.
This role has the following responsibilities:
Internal and external query resolution
Dealing with large volume queries
Inbound and Outbound calls
Providing a first class customer service experience
To liaise with internal and external stakeholders
Competencies:
We have identified core competencies that are applicable to all roles/levels in the business. These are directly linked to the values of the organisation and reflect the attitudes and behaviours required for the role. The competencies identified will be used to select the successful candidate and measure success in the role.
The competencies for this role are:
Business focused
Numerate
Organised
Excellent interpersonal skills
Effective communication skills
Effective problem solver
Routine orientated
To express your interest in this opportunity or to find out more information, please contact Brett Vince at [email protected]
Share this advert
Personal details