Our Head Office
Broadgate Tower is where you'll find us (floor 5 to be exact). Our office is right in the heart of Broadgate, one of the trendiest parts of the city and a short walk from Shoreditch. Your Worlders love the exciting culture and night life surrounding the area. From open-air cinemas to ice rinks, there's always something going on!
Relax Room
Need a bit of downtime? Play some pool with your mates in our Relax Room. You might even find yourself our pool tournament champion!
Broadgate Tower
Broadgate is home to some of the best bars and social events in the city. Whether you love drinking with friends or ice-skating in the winter – get exploring!
Reception
This is where your journey begins! Our reception is hard to miss with its sparkling white floor and comfy couch! We'll be happy to welcome you with a cuppa.
Shoreditch & Brick Lane
Did we mention that we're right next to Shoreditch and Brick Lane? With so many bars, clubs and restaurants, nights out are never hard to find.
Spitalfields
Food, food and more amazing food all minutes from the office. Don't miss the crazy antiques market every Thursday. You never know what you'll find!
Broadgate Circle
It's big, it's round and it makes for a fantastic Friday social! We love a drink at The Botanist in the summer time.
You Can Also Find Your World In...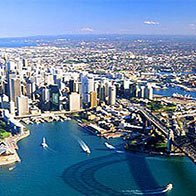 Australia
Level 13, 135 King Street
Sydney, 2000 NSW
Australia
Google Map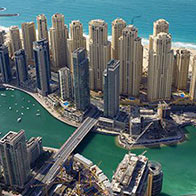 Dubai
Office 14, Floor 33
HDS Business Centre
PO Box 487282
Dubai, UAE
Google Map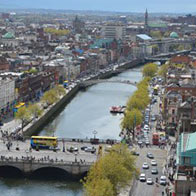 Ireland
12 Camden Row
Dublin 8
Ireland
Google Map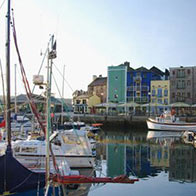 Plymouth
Unit 4, 5 Research Way
Plymouth Science Park
Plymouth
PL6 8BX
Google Map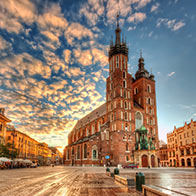 Poland
UI. Karmelicka 27, 31-131
Krakow
Poland
Google Map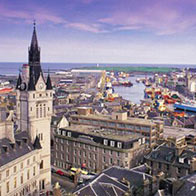 Southampton
White Building
1-4 Cumberland Pl
Southampton
SO15 2NP
Google Map
Find Out More
Interested in joining our growing family? Contact our Head of Talent, Harriet today!